Our Story
"If we always rely on others to save the environment, animals extinctions would happen very soon."
It was inspired a visit to Kolmården zoo in 2014. Tearojoy was originally called Bandies. They were endangered animals wrapped in bandages, to showed that they were injured. Later on, to retain the adorable animal faces, we have symbolized the injury and sadness with a tear on the face, and named it Tearojoy.
In our journey of creating the characters, we spent also time to investigate environmentally friendly materials to make toys. It turned out that we used these characters to represented different sustainable materials, and hence we have made useful and fashionable products out of these materials. Qise AB was established in 2017 to design and sell sustainable fashion accessories and toys, so that we can donate continuously to support environmental conservation.
We donate part of our net profit annually to support animal and environmental conservations
Sustainability is our philosophy
Minimize waste, recycle, up-cycle, biodegradable, natural, low pollution, low CO2 footprints etc., We always remind ourselves about sustainability when we design and manufacture. We take care for you so that don't need to worry about what is inside the product, and how it was made.
We cannot offer you the cheapest products because we do not put a plastic made fabric inside the cork bag. We use either modal, lyocell, washable craft paper, cotton fabric or other natural or recycled materials to minimize the impact to the environment. It causes more to buy our products, but we will pay less to fix our environmental issues eventually.
Meet our Ambassadors
Rhinoceros were critically endangered due to the rising black market prices of their horns. But with human effort the poaching rates had been reduced in 2017. Pangolins, in contrary to the rhinoceros, they were the most illegally trafficked mammals in the world. Tigers and Leopards were also in threat because of the deterioration of their natural habitats.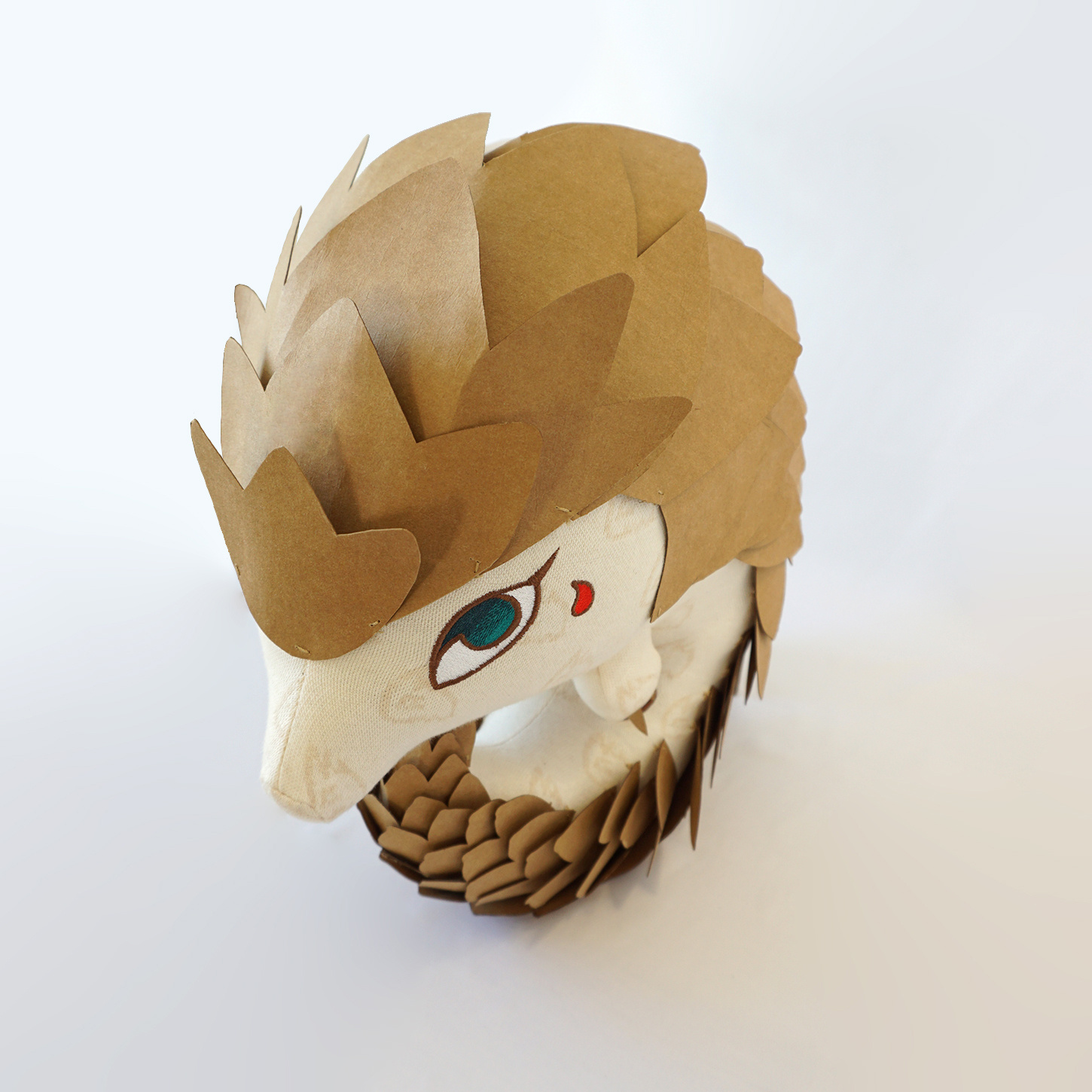 Athada
"Learn the rules like a pro, so you can break them like an artist"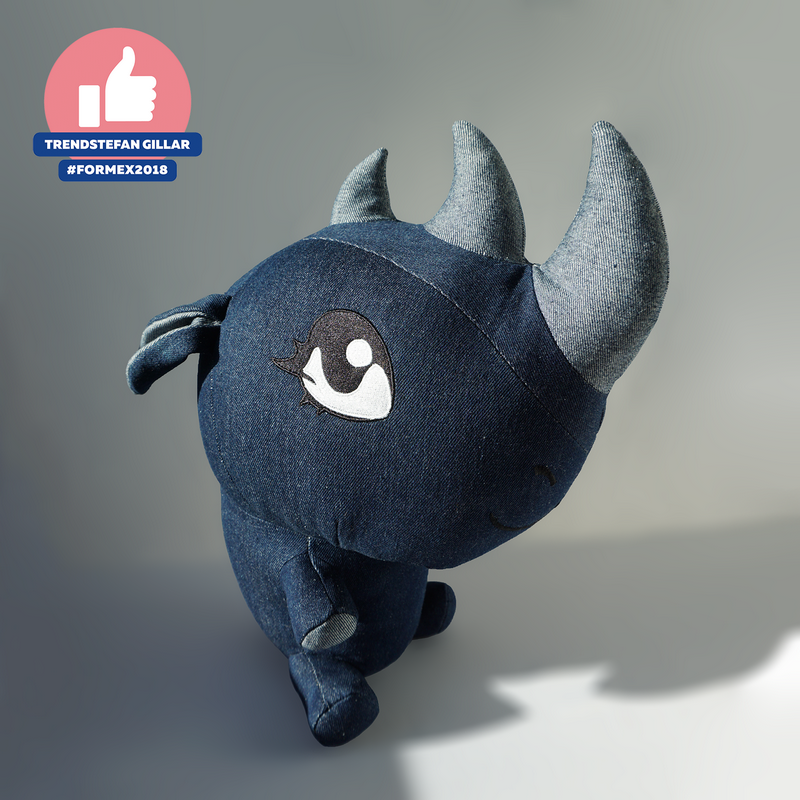 Noshe
"First horn for the environment, second for our society, and the third for the economy"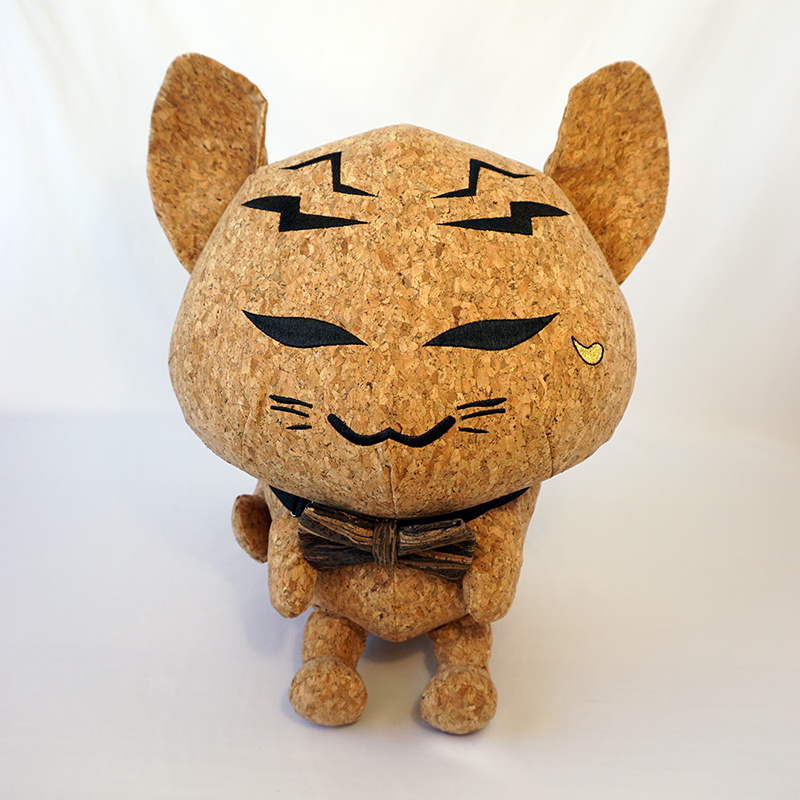 Ditu
"The most important things for human beings are clean air and clean water"
Join us
Let's make a greener world together! You can be our vegan retailer, distributor, affiliates, ambassadors, bloggers or agents!